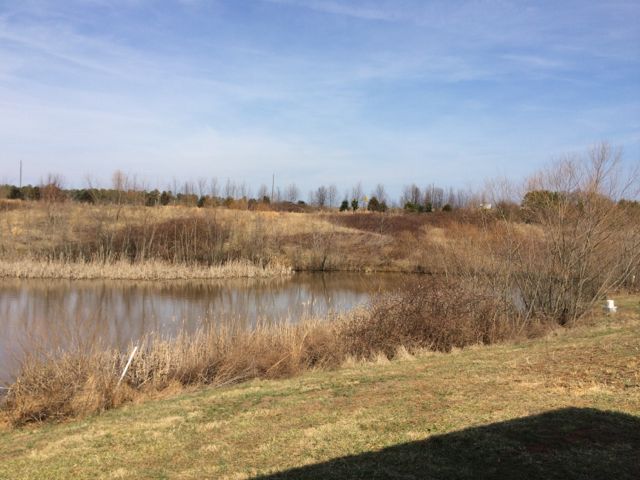 A few weeks ago Claire finally got her own special park day where we took advantage of an early Spring day and headed to the Prairie Ridge Ecostation, which is NC Museum of Natural Science's outdoor learning space.  Even though the science museum is located downtown, this outdoor gem of 45 acres is located down the street from the NC Museum of Art at 1671 Gold Star Drive in Raleigh.
The Prairie Ridge Ecostation is an outdoor oasis of walking trails, play spaces, nature programs, animal habitats, gardens, and more!  This particular day we spent the morning with friends listening to the storytime program, walking the trails, and exploring the outdoor buildings/gardens.  After parking, we headed on the paved trail (with the small signage) through the woods and eventually found the outdoor storytime spot at the amphitheater.  I love the idea of outdoor storytime, but with the noise from the nearby road and a novice story teller, it did not make for optimal conditions. So, even though several of the smaller kids lost interest, there is plenty of adjacent natural play areas: tunnels and slides, sifting, digging, stacking, balancing, jumping on tree trunks and more!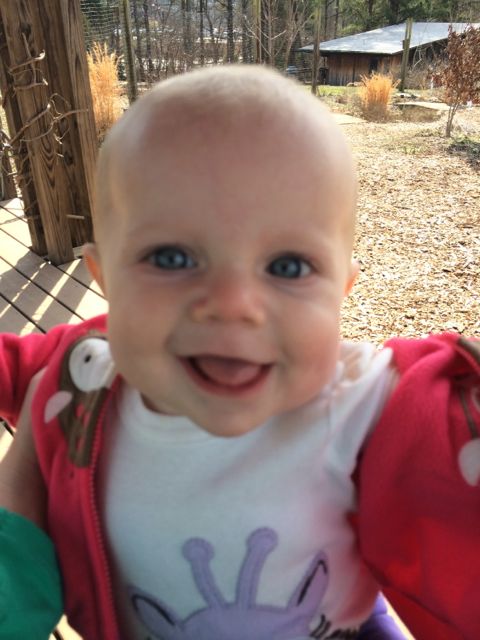 Next, we passed by several picnic tables and open spaces on our way to the grassy walking trail.  The trail follows along the stream and then crosses into the lowland forest and piedmont prairie areas.  Near the piedmont prairie area is a building that overlooks the pond that is made for bird watching.  The kids had a great time looking for birds and playing in the building.  After we arrived back at the beginning of the trail (about 1/2 mile total) we visited the Green Building, which is used mostly for educational programs but also has restrooms and a back deck great for picnics. Since we didn't pack a picnic we continued to explore the grounds and settled in the Nature Neighborhood Garden.  The garden features NC native plants, dry stream beds for collecting run-off water, a koi pond and more.  Claire and I enjoyed some quiet time on the benches under the pavilion before heading out.
This outdoor expansion to the science museum is a must-explore spot for any family; wear old clothes, pack a picnic lunch, bring a carrier for any non-walking children and plan to get dirty!
Resources:
Thumbs up: outdoor learning opportunities, play space, picnic spots, bird watching
Thumbs down: story time program is in its infancy