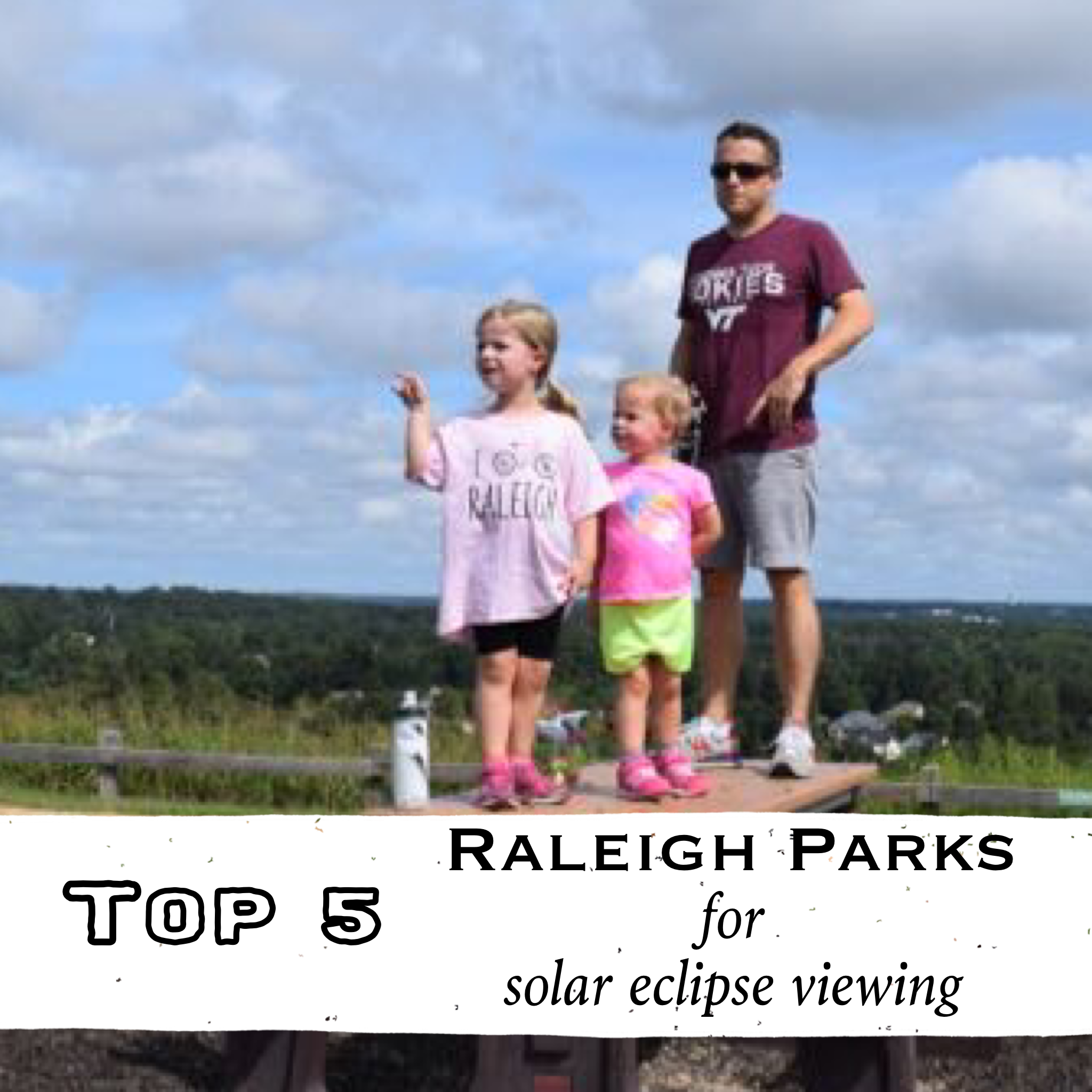 Months ago we planned one last Winnie mountain trip before the end of summer. We purposefully planned it to coincide with the solar eclipse so we could get close to being in the path of totality (words I never thought I'd hear myself saying). Not knowing the solar eclipse would become so popular we're glad we booked our campsite so far in advance!
We're heading to the small town of Whittier, NC for camping, hiking and playing. On Monday we plan to drive an hour south to Andrews, NC for their big eclipse festival. If we stayed in Raleigh, we'd plan a picnic get-together with friends at a local park. Triangle residents can expect to see a partial solar eclipse beginning around 1:16pm, peaking at 2:44pm and ending at 4:06pm.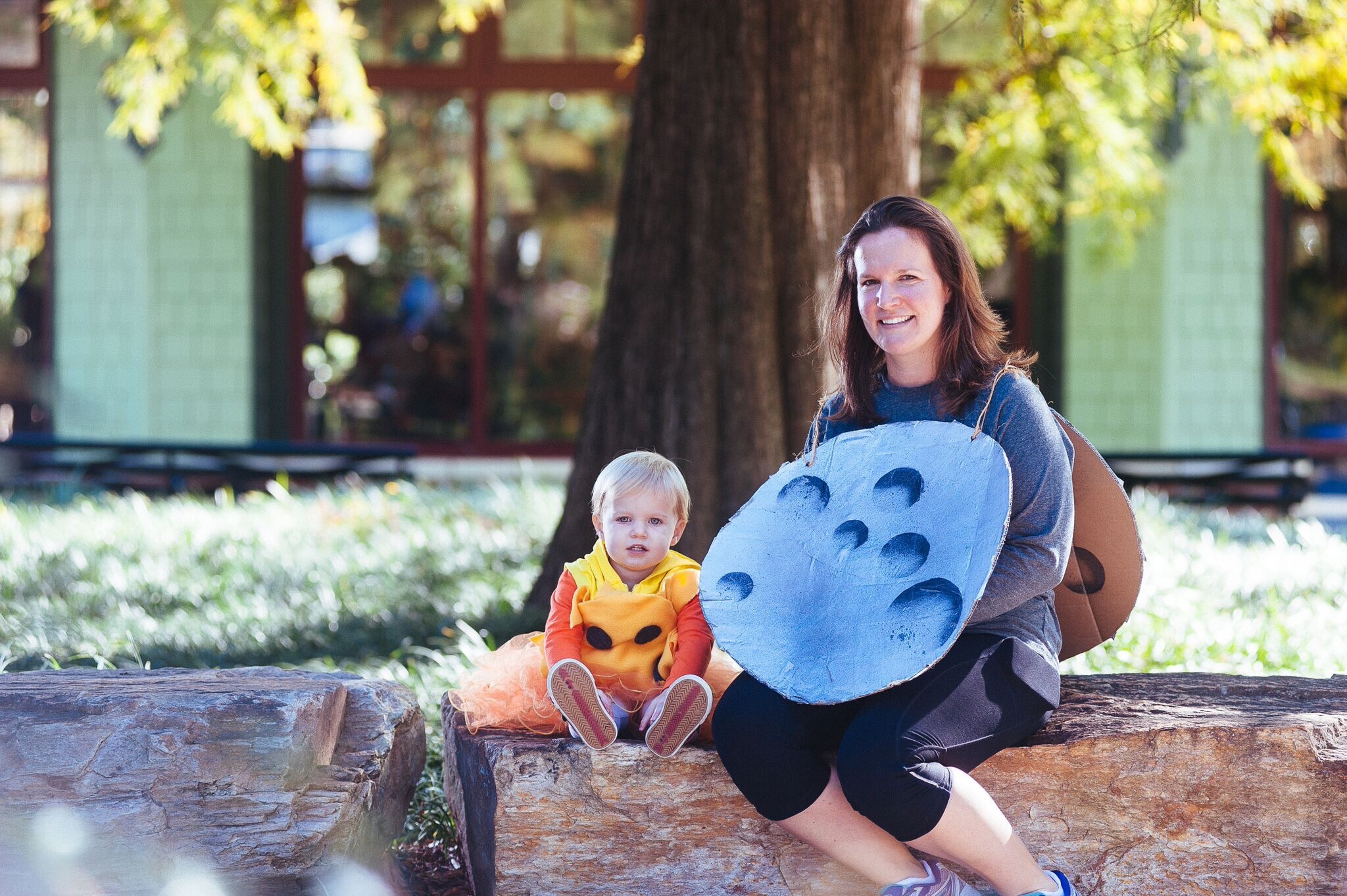 Here are my suggestions for the Top 5 Raleigh Parks for viewing the solar eclipse:
Be sure to bring your eclipse-approved safety glasses or go old school and make your own pinhole camera from supplies you have at home. Happy Viewing!