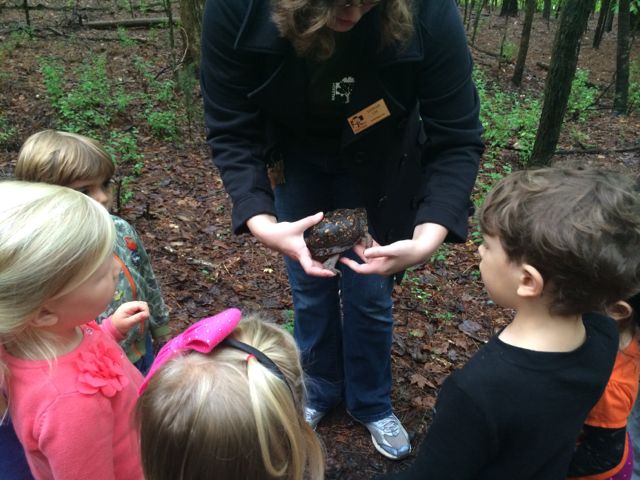 Cooler temps and lower humidity means that Fall is on it's way and it couldn't be a better time to participate in Take a Child Outside Week (TACO), held September 24-30, 2015. Take a Child Outside Week is an national initiative through the NC Museum of Natural Sciences with partner organizations throughout the country.  The program emphasizes outdoor nature activities with children to increase their awareness and appreciation of the environment.  Here are several outdoor activities at local parks to highlight this program:
City of Raleigh Parks – has several organized events throughout different parks where you can learn about the native animals and plants in our area, enjoy a family campout, hike a nature trail, feast on s'mores and a story around the campfire, and many more events; several events are FREE or have small fees; to see the complete list visit the City of Raleigh's TACO website; as a hint, the Wee Walkers program at Durant Nature Preserve Park is a great organized nature hike for young ones
Wake County Parks – their list of TACO organized events includes nature hikes, a twilight bike ride, nature play day, junior meteorology experiments, tree and spider identification activities and a storytelling festival; several events are FREE or have small fees; to learn more check out the events on Wake County Parks TACO website
JC Raulston Arboretum – join the plant experts at the Arboretum for a variety of nature crafts, scavenger hunts; several events are FREE or have small fees; learn more about the TACO events at JC Raulston Arboretum calendar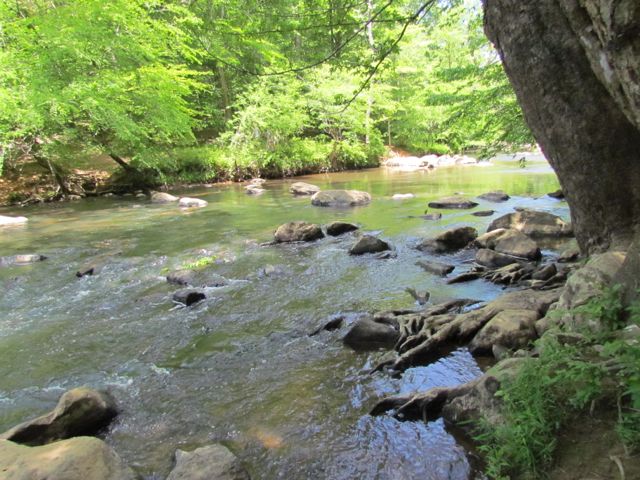 NC Museum of History – although not a specific TACO event, join the museum's garden staff for Saturday's in the Garden, an informal tour of the History of the Harvest exhibit along Bicentennial Plaza; FREE; Saturday, Sept. 26 from 1:30-2:30pm; for more info visit event details 
Prairie Ridge Ecostation – listen to a story and take a nature hike, explore the nature play area (bring bug spray), discover the nature garden, or explore the nature trails; for more ideas, visit the Prairie Ridge Ecostation website
Eno River State Park – take a walk with a ranger to search for salamanders and amphibians, go canoeing, learn about Occoneechee Mountain's geologic wonders; for more details visit the NC Parks TACO website and select "Eno River"
William Umstead Park – learn about insects and butterflies, discover animals native to the park, watch the Amphibian movie, take a short (0.6mile) nature photo hike, go fresh water fishing on Big Lake; for more details visit the NC Parks TACO website and select "William Umstead Park"
Falls Lake State Park – go on a spider safari complete with campfire story and s'mores, take your child fishing; for more details visit the NC Parks TACO website and select "Falls Lake State Park"
NC Art Museum – visit the Museum Park to explore the Park Art including a new "Park Pictures" exhibit; my personal fave is hiking the unpaved trail to discover the Cloud Chamber (aka Hobbit House) exhibit
NC Environmental Education – listen to nature stories, go on hikes, visit with native animals and more; check out the NC Environmental Educations's complete list of TACO events in the Greater Raleigh area and beyond
If you can't make it to any of these organized events, check out TACO's list of suggested activities and head to the nearest park or greenway and just explore!