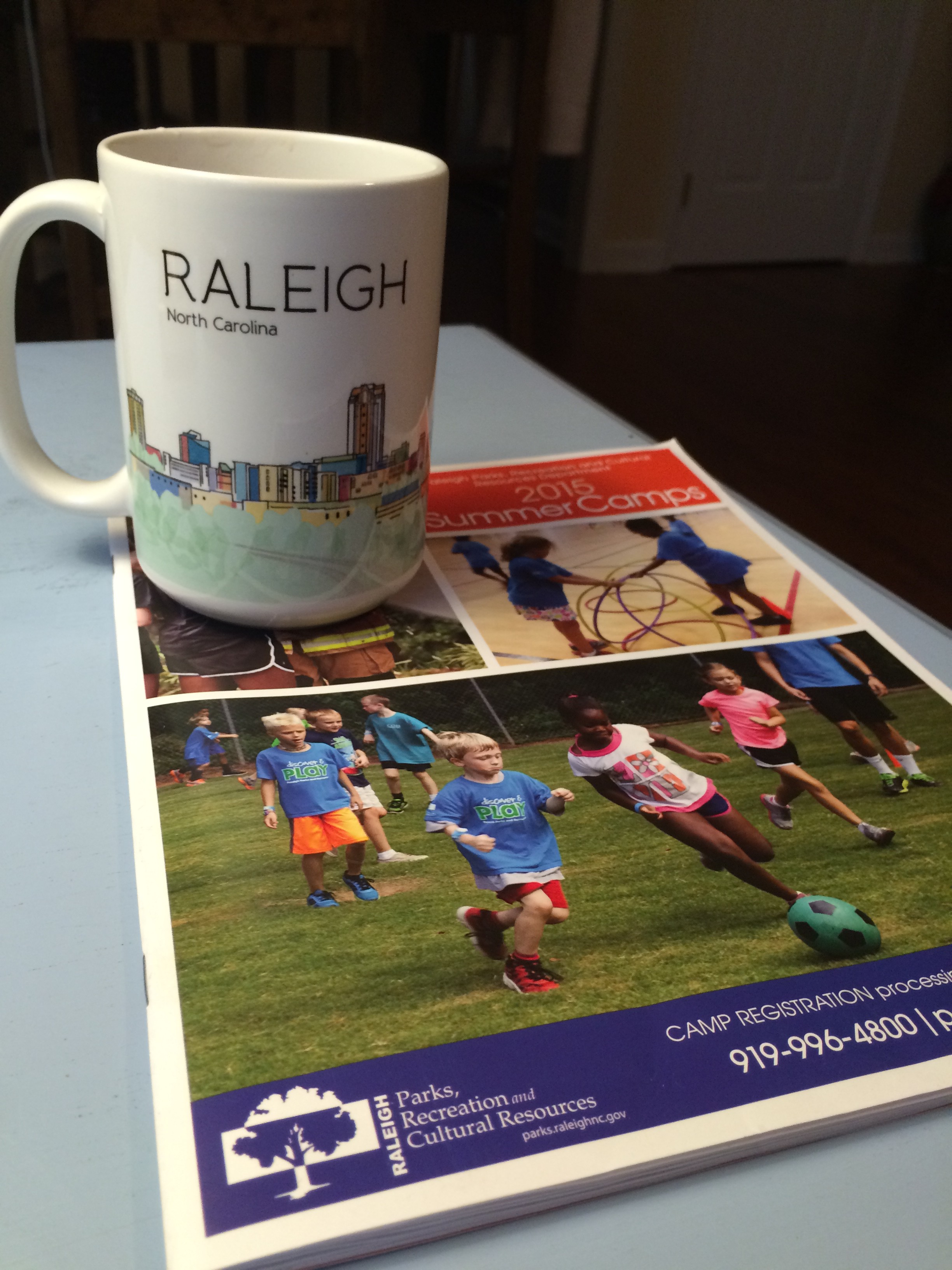 A group of posts covering special events, programs, holidays, bucket list ideas, and fun "to do" lists in the Greater Raleigh area:
Naylor Family Farm & All Things Halloween Pumpkins, beer, Hokies & family…those were on the agenda a few weeks ago when my in-laws came into town. After some suggestions from my mommy group, we decided to head down to the new Naylor Family Farm in Fuquay-Varina to visit the pumpkin patch. Before setting out on the search for the best pumpkins, we ...
A Tribute to Jerry Note: I'm apologizing in advance as this may make you sad. This has been a rough week, so unfortunately we didn't make it to any parks.  After a year and half struggle with seizures and a sudden, rapid decline due to a probable brain tumor over the last month, we made the tough decision to say ...
Hello World So, what do you do when you have a new baby, are no longer working, and have lots of free time? #1 Get out of the house (baby cries are less ear-deafening with trees, cars, and people to absorb them) and #2 find free things to do. Since I've got baby Ashley with me we ...