A listing of all the Gardens I've explored in the Greater Raleigh area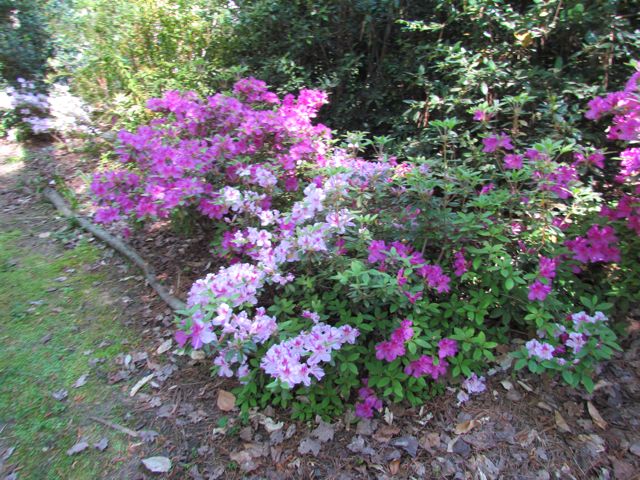 Sarah P. Duke Gardens We're not in Raleigh anymore! Yes, we did venture out to Durham in early April to see the Sarah P. Duke gardens on the campus of Duke. My best friend, Kelly, was coming into town to meet Ashley so the timing was perfect for my inaugural visit to the gardens. We went mid-morning on a Friday ...
Adventures at Jaycee Park Oh the Jaycee Park…something for everyone!  As a member of the Raleigh Jaycees since 2007, I'm proud of this park and what it provides to the community. The Jaycee Park was built in the 1960's and the Raleigh Jaycees were instrumental in helping raise funds by selling targets at the Turkey Shoot at the NC ...