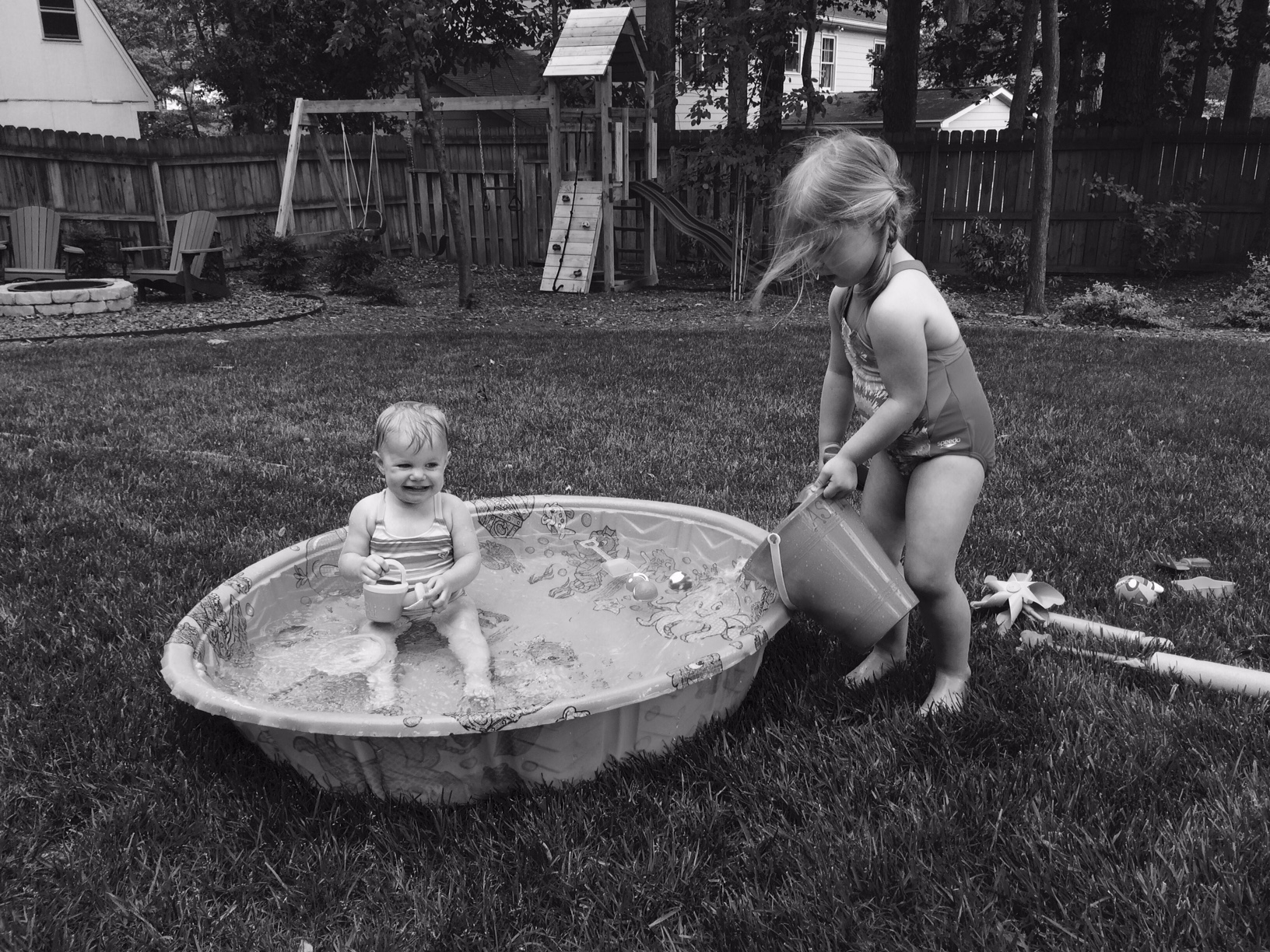 With the opening of our neighborhood pool this past weekend and another year of preschool finished up, it's time to switch gears and think summer activities!  While we were able to cross a lot off our bucket list goals from last summer, we have some of the same goals and some lofty new goals this summer (note, "survive swim team").  In no particular order, here's my kiddo-friendly summertime bucket list:
Have a breakfast picnic in pajamas
Visit the library
Visit the Eno River State Park
Camp in the backyard
Try a new ice cream place
Attend an outdoor concert
Explore Downtown Raleigh via Segway
Play with the slip 'n slide
Let the kiddos enjoy the water fountains at NC Museum of Art after a Stroller Strides class
Go blueberry picking
Discover three new parks (and be current on blog posts)
Catch lightning bugs
Explore the Prairie Ridge Ecostation again
Survive swim team
Go to the movies
Attend a Durham Bulls game
Discover a new (to us) brewery
Make s'mores
Fly a kite
Watch a movie outside
Grill oysters
Go to the Durham farmers' market
Visit Beaufort, NC
Visit a farm
Enjoy a bushel of crabs
This might seem like a busy list, but I've got energetic girls who can hang! I know the next three months will fly by but we'll have great memories and photos to cherish, so #bringonsummer!