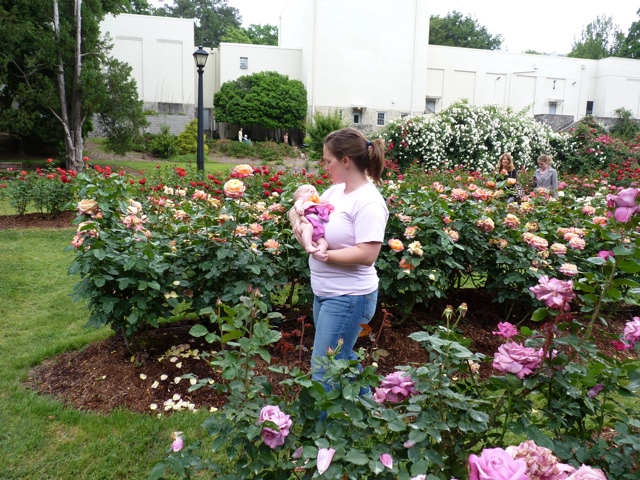 This post originally appeared on Southwestraleigh.com where you can learn more about how to live, work, and play in the Creative District.
With Mother's Day just around the corner, it's about that time to start planning a special way to celebrate her. And being in the Creative District, we've got some fresh and cool ideas on the perfect way to say thanks to mom.
Here are a few Mother's Day events along with some suggestions of great lunch/park combinations:
Happy Mother's Day to all the moms out there!